What have I been lovin' on this month? So much! Yes, I realize I am so behind, but I know you all enjoy the favorite posts, so I'm determined to get them to you, even if they're late!
1. Wet 'n' Wild lipstick in Old School Glam – it's somewhere between a red and a pink and I receive so many complements when I wear it. It's definitely a self-esteem booster. Just put this on and tackle the world! The best part is the price. Don't count out the Wet 'n' Wild brand just because it's inexpensive.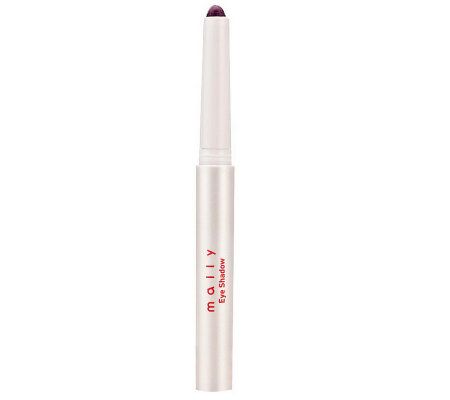 2. Mally eyeliner in green Camo is like a dream come true for brown eyes. It adds a little sparkle to the eye, making it pop. Mally's eyeliners are so easy to apply, and as Mally Roncol herself states "they're bulletproof!"
3. L'Oreals's Butterfly Intenza Mascara is a great
mascara to give you a more intense, sultry eye look. Perfect for evenings out, or anytime you want to make a statement without saying a word.
It's a short list for December, but stay tuned for January Favorites, with more products I've found and enjoyed.